Solar WiFi Security Camera (UBox App)
Why does not the battery last long?
Sunday, 09 July 2023

0

384

0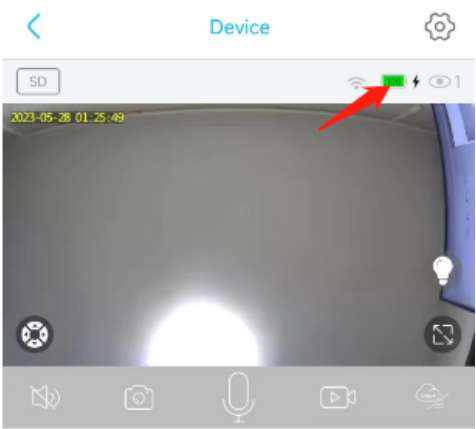 1. Please make sure the solar panel is connected well, there should be a lighting icon on the live view picture in the day time, if there is not lighting icon, the solar panel does not connect well and will not charge the camera, the battery will drain fast.
2. The camera sleeps when there is no motion, it will wake up and record when the PIR sensor is triggered, if there are too many triggeres the battery will drain fast, and if there are too many false alarms, please turn down the sensitivity: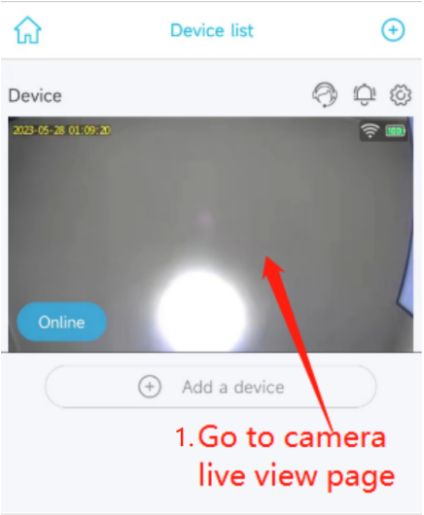 2.1 Go to the camera live view page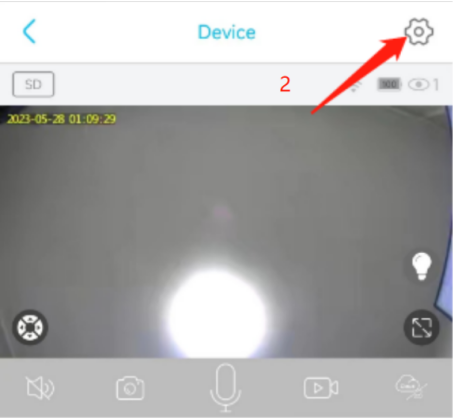 2.2 Click on the settings icon in the lower right corner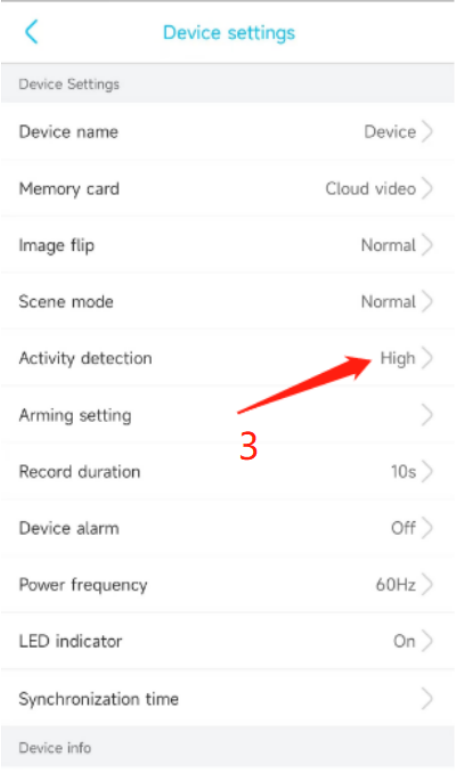 2.3 Tap "Activity detection"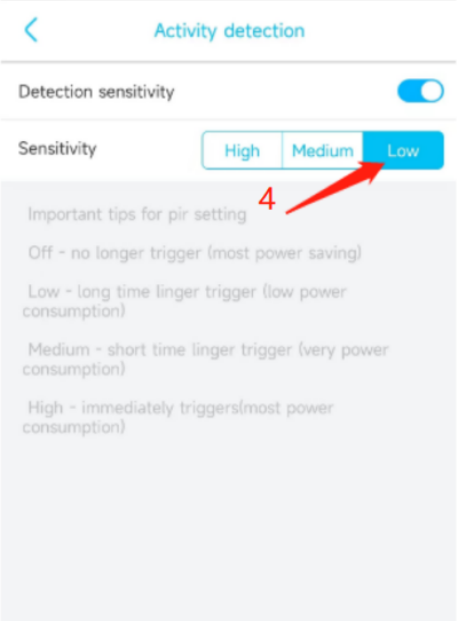 2.4 Tap "Low"