Solar WiFi Security Camera (UBox App)
Why doesn't the camera detect motion?
Tuesday, 24 October 2023

0

496

0
When your camera doesn't detect motion
Please follow the steps below to check your camera:
1. Please check the installation position of the camera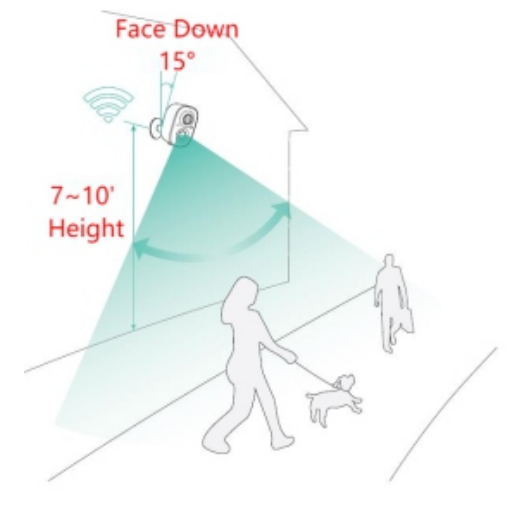 1.1 Please do not install the camera too high, because the PIR sensor working distance is only about 15-25ft, to make sure the motion sensor works well, installation height should be 7-10ft.
1.2 Please test WiFi signal strength before fix it on the installation position, it should be Medium or better, otherwise, the camera may disconnect sometimes when the WiFi is not stable.
2. Open the UBox APP, click the camera to enter the live broadcast interface, click the Settings icon in upper right corner, click and turn on "Arming setting", then adjust the "Arming time" to 00:00-24:00, and adjust the "Activation Date" to: Sun Mon Tue Wed Thu Fri Sat, like in the picture below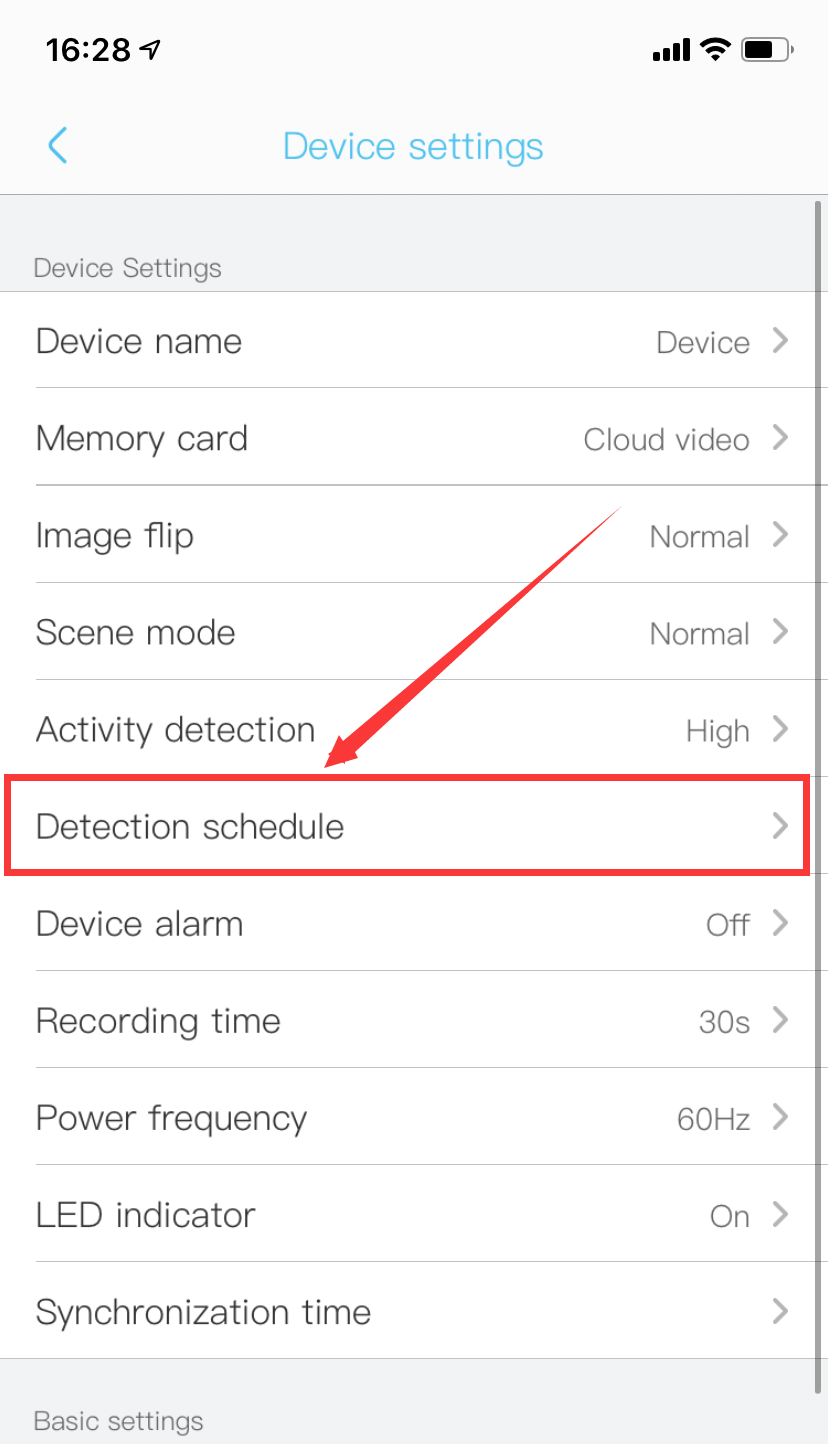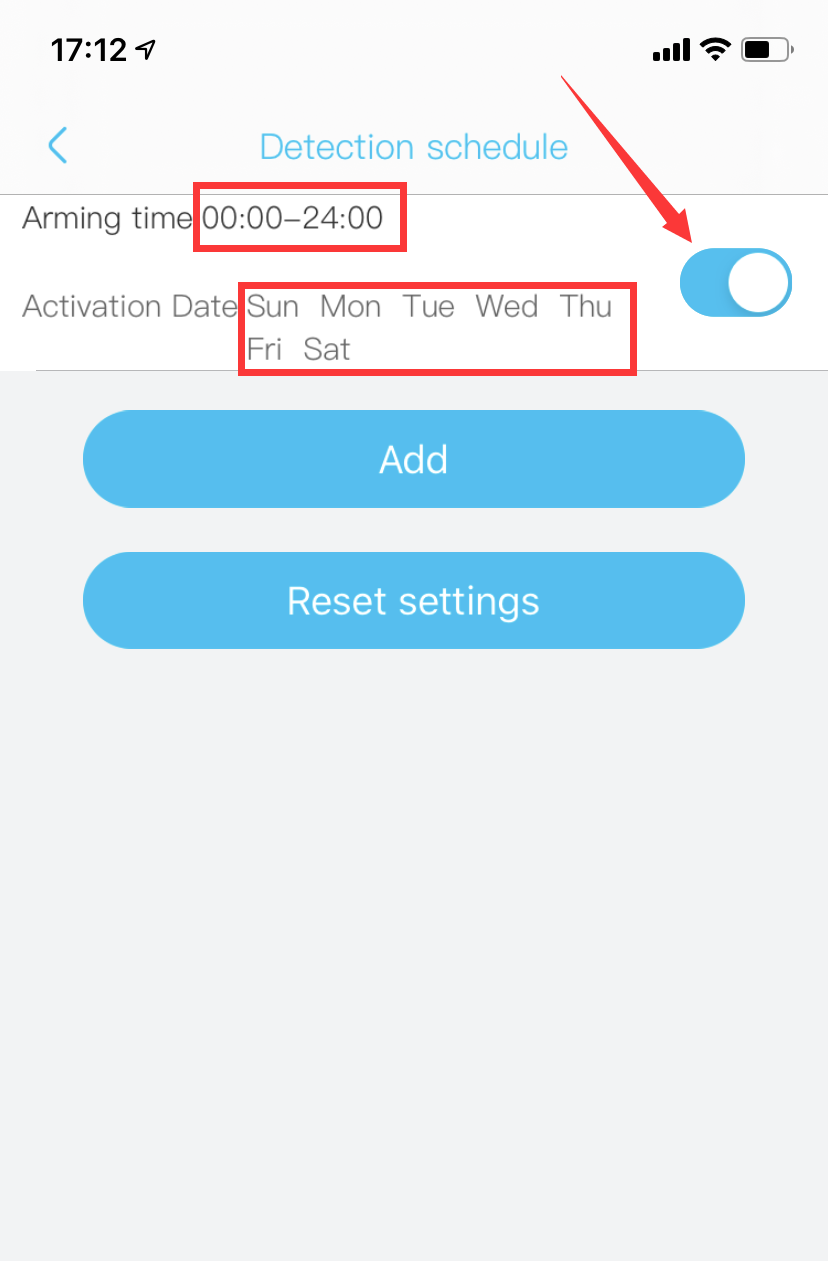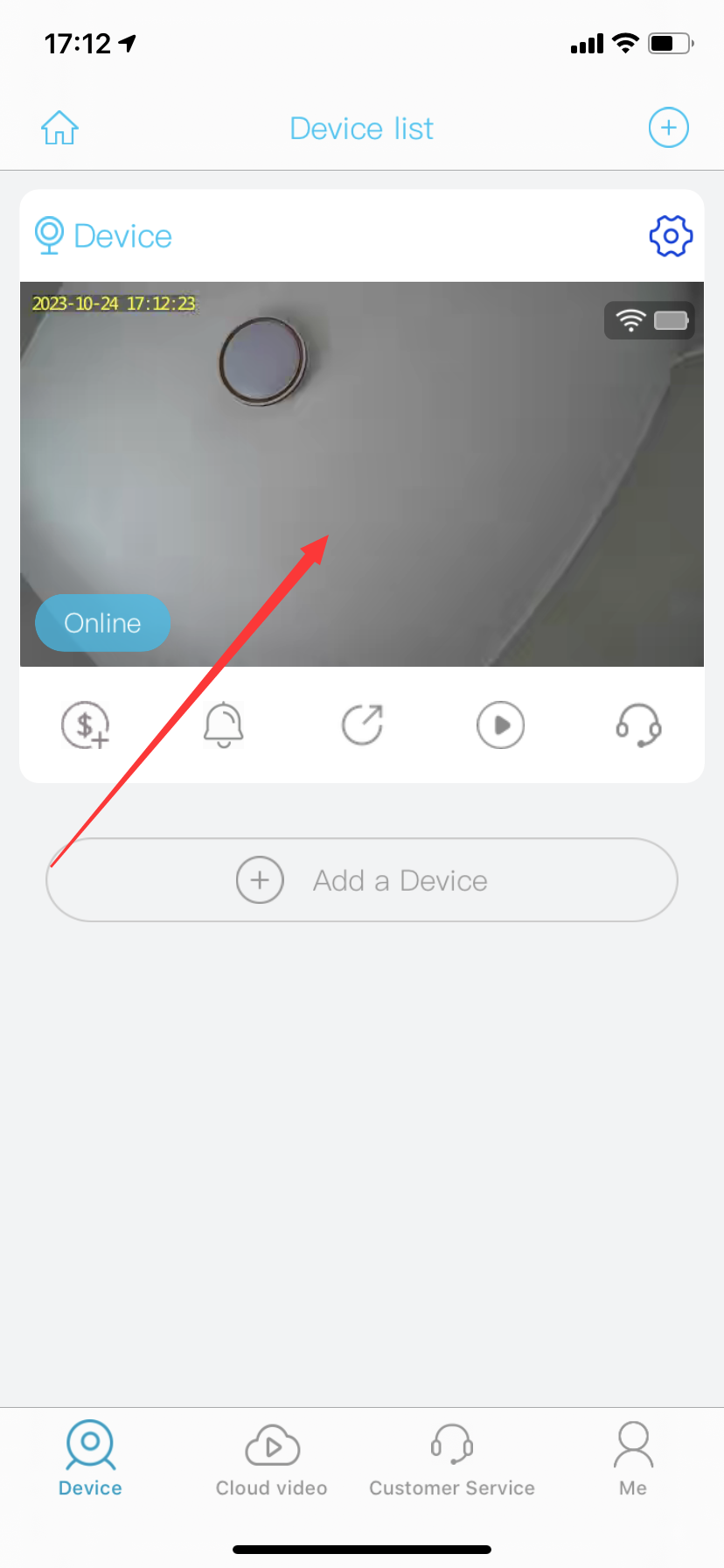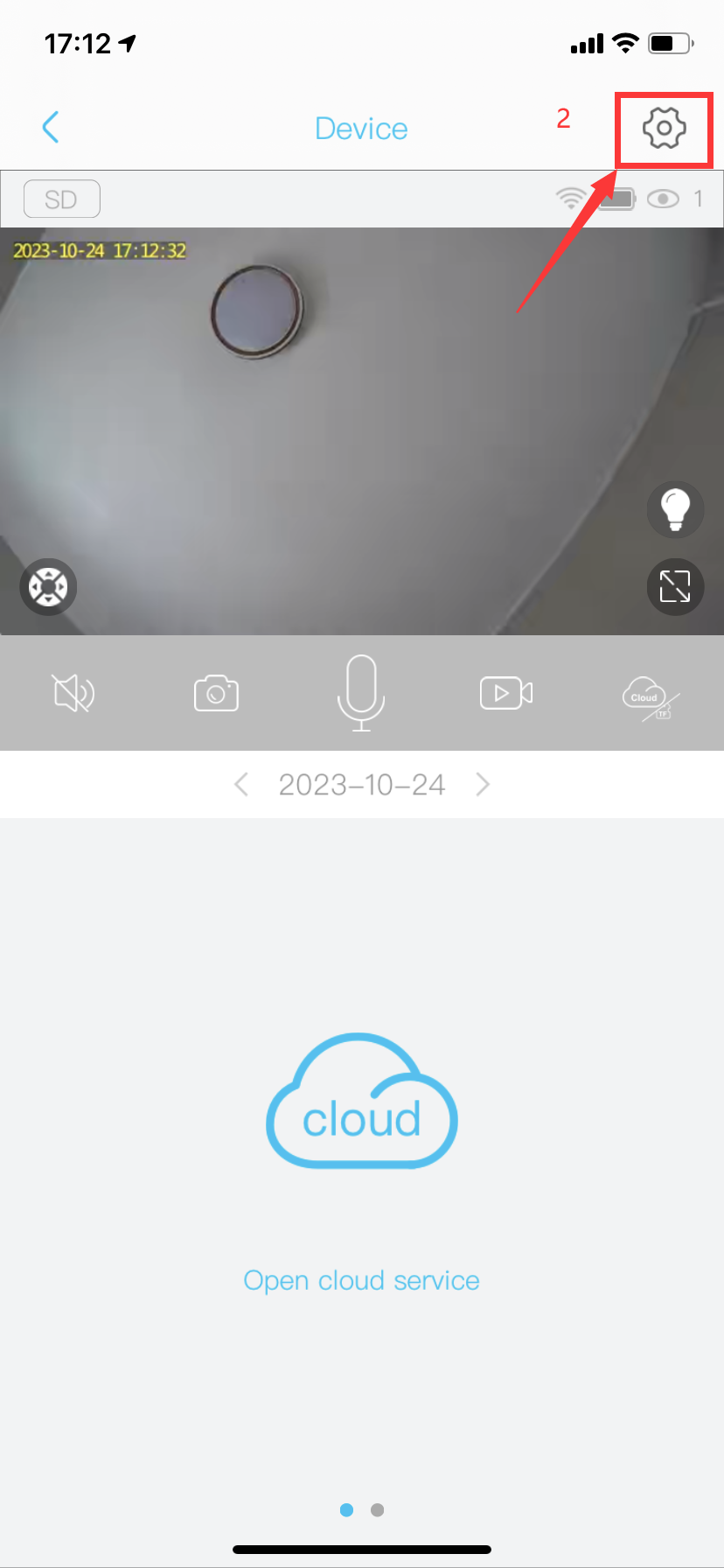 3. Open the UBox APP→click the camera to enter the live view page→the setting icon in the upper right corner → activity detection→ Turn on the Detection sensitivity and adjust the sensitivity in activity detection to "High"