Solar WiFi Security Camera (UBox App)
How to modify the alarm recording duration?
Tuesday, 24 October 2023

0

471

0
Usually, the camera does not need to manually delete the video recorded by motion detection, the camera uses a loop recording method
When the SD card memory is full, the new video recorded by the camera in the SD card will automatically overwrite the old video
Please follow the below steps:
Open the UBox APP
1. Go to the camera live view page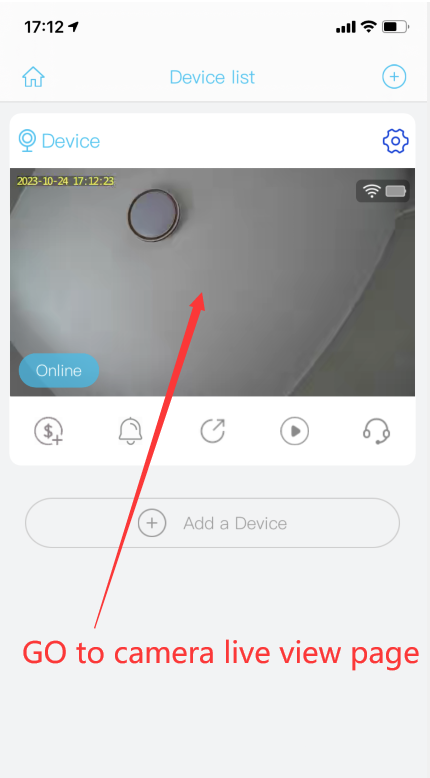 2. Tap the setting icon in the upper right corner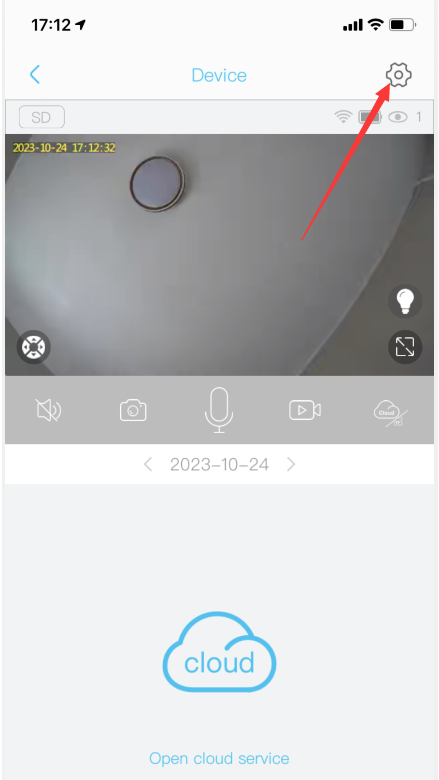 3. Tap "Record time"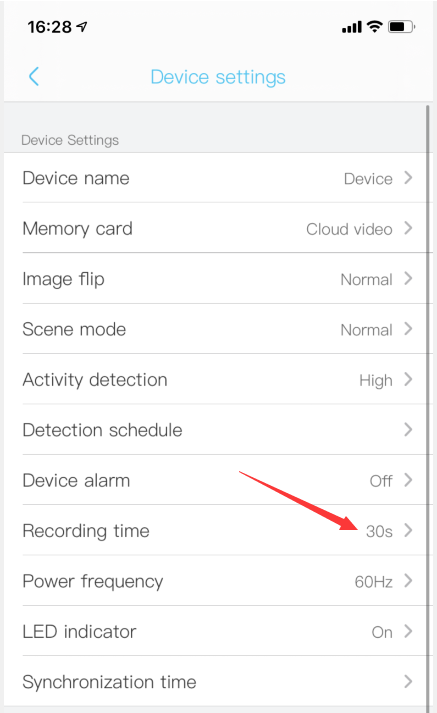 4. Choose the length of motion detection video recording you need.