Outdoor WiFi Security Camera (HX-2PT1 )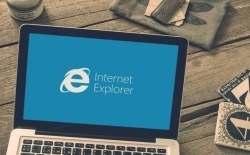 How to access the camera through the web?
Thursday, 19 August 2021

1

3851

3
You can access the camera on the local Web browser, just put in the camera's right IP address, user name and password. Currently only support IE browser (Internet Explorer).
(Find the IP address in the camhipro app----setting page----device information----IP address).