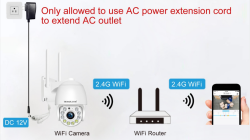 Why cannot access the camera via WiFi?
Tuesday, 17 August 2021

2

8610

8
If your camera is only connected via a network cable, or if your camera is connected at home, but offline when you are outside, please follow the below steps to set up WiFi.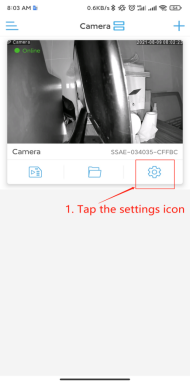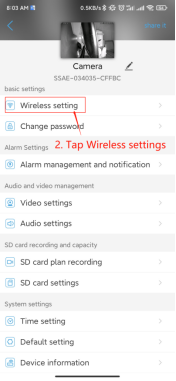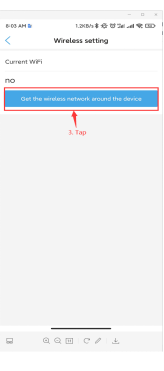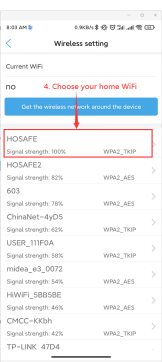 After the camera connected to WiFi, unplug the network cable and the camera will reconnect in 10 seconds.